Spa Treatments
Eminence Spa invites you to step away from your busy life to enjoy peace, serenity and relaxation. Our treatment menu may look different from those of other spas you've seen. That's because we are different. An attentive focus on you is how we excel over other Ajman spas.
EMINENCE SPA PACKAGE
Best Holiday Bliss Package Specialized in Ajman.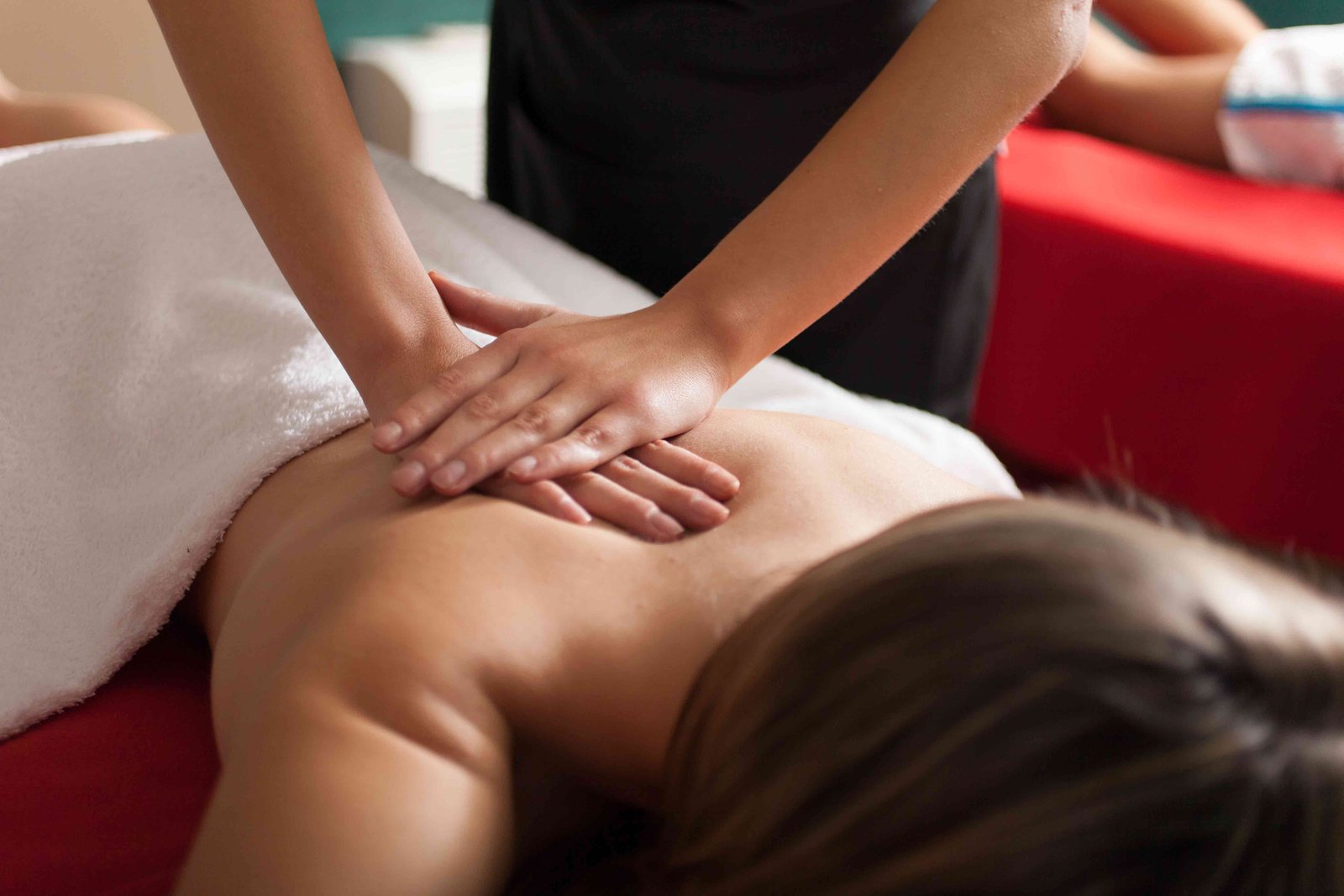 EMINENCE MASSAGE
Best Thai, Swedish, Sports, Thai Aroma, Balinese, Head & Foot Massage Specialized in Ajman.
BODY SCRUBS & WRAPS
Best Aroma Body Scrub, Coffee & Yogurt, Chocolate body Scrub & Dead Sea Mud Wrap Specialized in Ajman.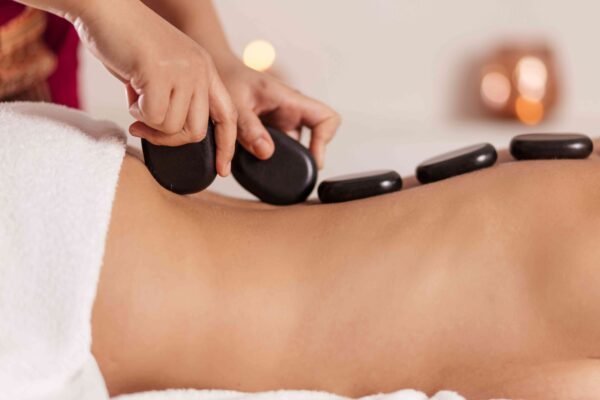 EMINENCE SIGNATURE TREATMENTS
Exclusive Signature Treatments. Treat yourself to something special. We specialize in hot stone massage, heaven of synergy etc..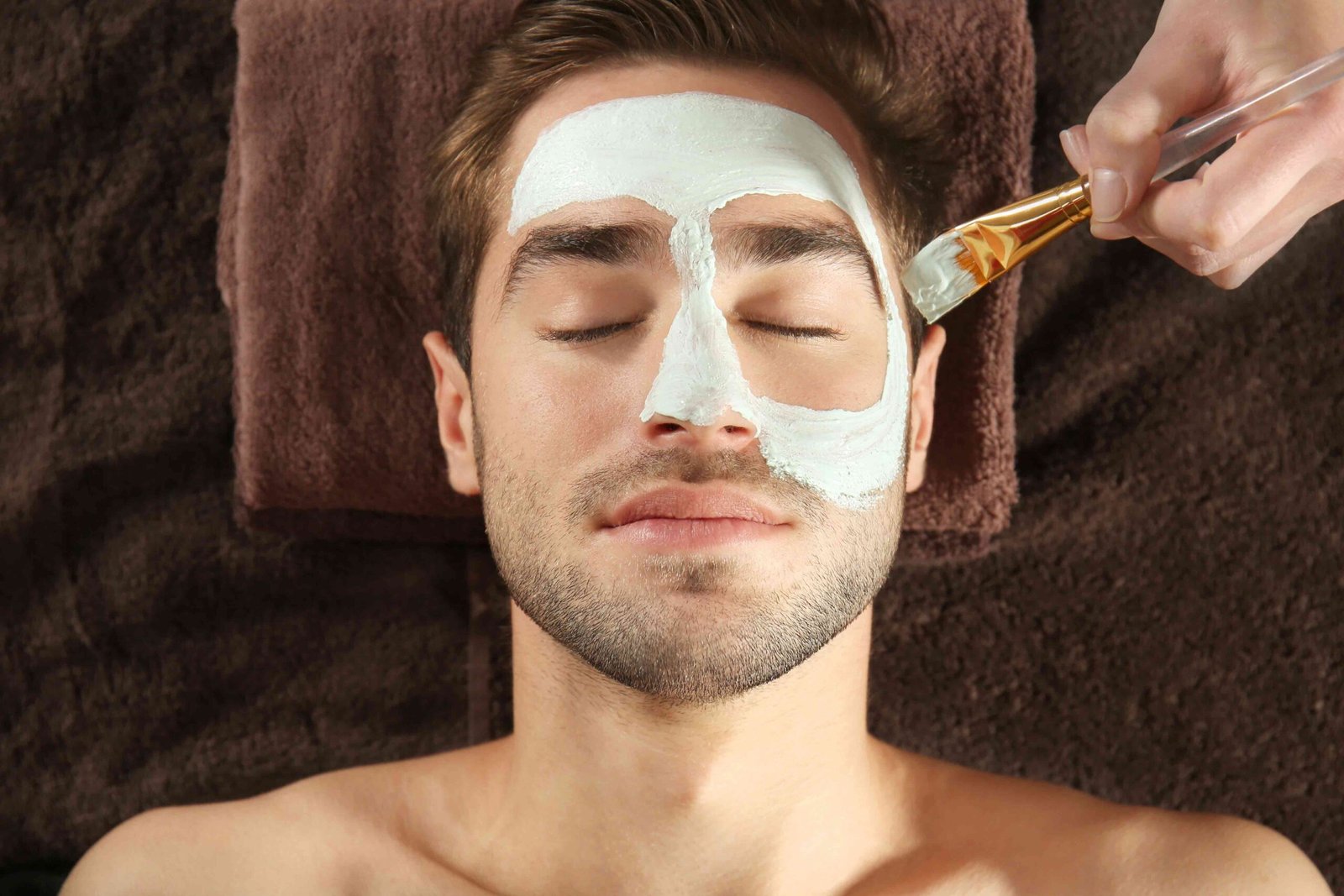 FACIAL, HAND & FEET TREATMENTS
Best Anti-Ageing Luminance, Whitening, Hyaluronic, Caviar & DNA, Sensitive Facial, Pedicure & Manicure Specialized in Ajman.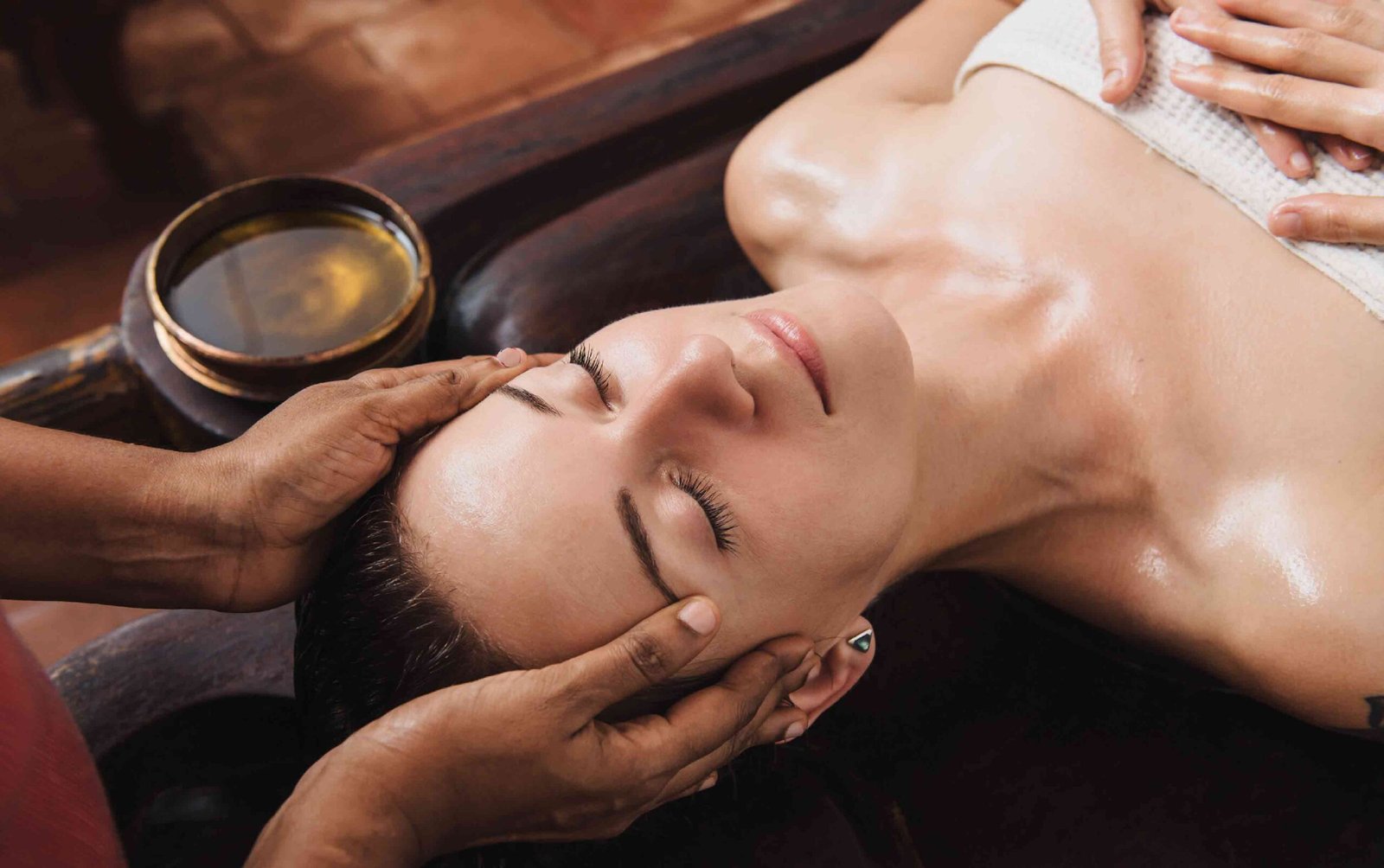 WELLNESS TREATMENTS FROM GOD'S OWN COUNTRY
Best Elakizhi, Shirodhara, Udwarthanam Slimming Treatment, Papaya & Pineapple Body Scrub Herbal Massage Specialized in Ajman.